RJ KANEAO MUSIC OWNS AND OPERATES "GROOVE PLANT RECORDING STUDIO HAWAII." THE KEY GOAL OF RJ KANEAO (MUSIC) IS TO GIVE MUSICIANS,BANDS AND ASPIRING ARTIST SOMEWHERE TO BE RECORDED AND BE RECORDED BY A PROFESSIONAL, EDUCATED AND EXPERIENCED PRODUCER (RJ KANEAO) AND PROTOGE AJ KANEAO. WITH THE ECONOMY BEING WRECKED AND ONCE BEING A STRUGGLING MUSICIAN IN HIS OWN RIGHT, RJ TRIES TO GIVE THE INQUIRING CLIENTS THE MOST BANG FOR THE BUCK. RJ'S AND GROOVE PLANT RECORDINGS'S LIST OF ARTIST AND HITS ARE QUITE IMPRESSIVE IN THE ISLAND MUSIC (I-POP) GENRE, BUT SPREADING OUT TO DIFFERENT GENRES AND STYLES HAS ALWAYS CAUGHT RJ'S INTEREST. A VERY VERSATILE PALETTE IS WHAT GROOVE PLANT AND RJ IS KNOWN FOR AND THE TRADEMARK SOUND IS HARD TO MISS. LISTED BELOW ARE A LIST OF ARTIST AND GEAR USED IN GROOVE PLANT RECORDING STUDIO BY RJ KANEAO MUSIC...
(Note) Recording Gear is always expanding and changing due to the many affiliations, endorsements and great relationships/friendships RJ and AJ have made with so many World Class Brands..
Update:
Aloha & Welcome..
Groove Plant Hawaii is both a studio and indie label operated and owned by award winning production duo RJ Kaneao and his son AJ (Aaron) Kaneao. The recording studio is located in the beautiful Waikoloa Village and offers a fully digital studio with live recording capabilities (drums, guitars, bass etc). The daws, preamp, mic selections are endorsed and so are the amp selections. We have rules and regulation agreement we do need to follow and also a screening before anyone steps into the studio to record to protect both the studio, producers and artists/bands. We've done production and tracking for many island artists and main stream artists. RJ's session guitar work has shown up on multiple island and international hits and number 1 songs and now we can also offer that to everyone. All you gotta do is hit us up. 
Mahalo- Groove Plant Hawaii Recording Studio - (RJ & AJ KANEAO)
ARTIST:
MANA "KALEILANI" CACERES
RYAN HIRAOKA
FIJI (GEORGE VEIKOSO)
BET (BIG EVERYTIME)
KIMIE (KIMIE MINER)
POSITIVE MOTION
JERRY LEGGETT (THE PEACE BUBBLE)
WESALY (WES MARTINEZ)
KAHEA ROSEHILL (MIXJAH)
MR.RIGS (KEONI REGIDOR)
NATURAL HIGH
VERTICAL MYST
RED EYE (CALEB OF SUDDEN RUSH)
MICAH
AINAKE'A BOYZ AND TITA
JANELLE
HOOLIGANZ
SMEEZINGTONS (Bruno Mars/Ari Levine)
ROOTS MASSIVE
CHRIS COOK (THISFUNCTIONALL)
STONE BREDREN (DANNY ESTOCADO JR)
MARK SAITO & BULLA KANEKOA
BOBBY PILEGGI / ROBERT STERLING PUBLISHING NY (ANOTHER RAINBOW INSTRUMENTAL/SCORE)
TIHATI PRODUCTIONS (SHOW INTERLUDE TRACKS & VOICEOVERS)
NCL (NORWEGIAN CRUISE LINES) VOICEOVERS
ATLANTIC/ELEKTRA (GUITAR SESSION WORK)
VARIOUS SESSION GUITARIST WORK W/MAJOR-INDIE LABELS
GEAR LIST:
MOST OF THE GEAR IN GROOVE PLANT ARE PRODUCTS RJ KANEAO (MUSIC) IS AFFILIATED AND ENDORSED WITH..
ALL ENDORSEMENTS CAN BE SEEN AND VISITED THROUGH WEBSITE TABS LOCATED ON THE TOP OF THIS WEBSITE ON EVERY PAGE..
Apple (Mac) based system
DAWs: Logic Pro X (Studio) 
Studio One v4PreSonus (variety of effects plug-ins)
Mics: Studio Endorsed By "Studio Projects" Microphones (PMI Audio)
(www.pmiaudio.com) C1 x 2 , T-3 (Tube/Valve), CS5 
Also WARM Audio Mics  (www.warmaudio.com) WA-47 & WA-251
         
Also we have Rodes Mics and many other condensers and dynamic Mics for different applications...
Slate Digital ML-1 /ML-2 and VMS One PreAmp

Synths & Keyboards: We use various soft synths with in our DAWs system and some outboard keyboards available... *Recommended to use keyboard sounds used in programs.. We can DI in Keyboards also.. We use WARM Audio DIs and Behringer Ultra Active DIs

Bass & Guitar:  Usually these a personal preference and artist (musicians) bring their personal instruments...
We have in house Guitars and Bass which are personals of RJ Kaneao & AJ Kaneao
Endorsed artist of: Electric Guitars and Basses- Ernie Ball -Music Man, D'Angelico Guitars and Michael Kelly Guitars
Acoustic Guitars: Breedlove Guitars and Kala Brand Ukulele
Note: Please be sure your artist (musicians) have fresh strings to avoid any intonation problems and that their instruments are serviced and studio ready..
If not they might have to use what we have here that they might not be comfortable with...

Live Drums: At this time there is a drum-set here and a lot more goes into doing live drums and takes longer and additional cost to hire a session drummer.. It is possible to record live drums but programming drums is also a option and quicker, AJ & RJ Kaneao are masters of programming drums that sound live. This cuts down studio time by over 50% and gets production rolling much easier and final mixes cleaner.

DrumSet: DW 5 Piece 
SJC: Busker 

Audio interface: we are proud to be endorsed by PreSonus and run there sound cards (audio interfaces) etc.
1818 VSL (8 in & out)
(www.presonus.com)
Universal Audio (UA)
Apollo Twin X 

Pre-amps:
Studio Projects Pre-amps tube A7 
Golden Age 72 (Neve)
WARM Audio WA-73 Eq (PreAmp)
ART Single Pre
A7 Tube Pre
Slate Digital VMS One
DBX 286A
Behringer UltraGain (Tube Vintage Series)
Also.. We have multiple plugin (AU) Mic Pre and Channel Strips Available. 
Universal Audio - Waves- IK MultiMedia- Slate Digital- Joey Sturgis Tone (JST)- ADSR-Black Rooster-Ceremony (Melodyne)-Antares-iZoTope-Sonible-SoundToys-Tone Empire-Valhalla DSP-KiloHeart etc.
STUDIO GUIDELINES AND RULES:
1. We respect every individuals privacy and confidentiality of their projects..
All we at groove plant ask is honesty and timely business ventures. We've been in many situations where payments haven't been met and rough drafts were released to radio (before final mixes) etc. 

2. We are a smoke free and drug free operation.. No smoking in the studio of any kind.
  A. Also, it is very hard as you may understand to record when artist (musicians) come to record impaired... "On many occasions we've had stoned or high artist (musicians) come to record and the session takes much longer to cover because things moves slower".. So we can't tolerate that anymore..

3. Cigarette  is okay outside of property but please no illegal substances, this will forfeit wages (Retainer-Deposite) and studio time. 
"In other words, we don't waste time on nonessential business". 
"We get it done"

4. Alcohol
 A. Consumption of Alcohol is not permitted in studio
 B. Minors are not permitted to consume Alcohol in studio or on property.
 C. Please refrain from showing up impaired by Alcohol, this will forfeit any        
        and all business ventures or agreements and the half down 
        (Retainer- Deposited) will also be forfeited..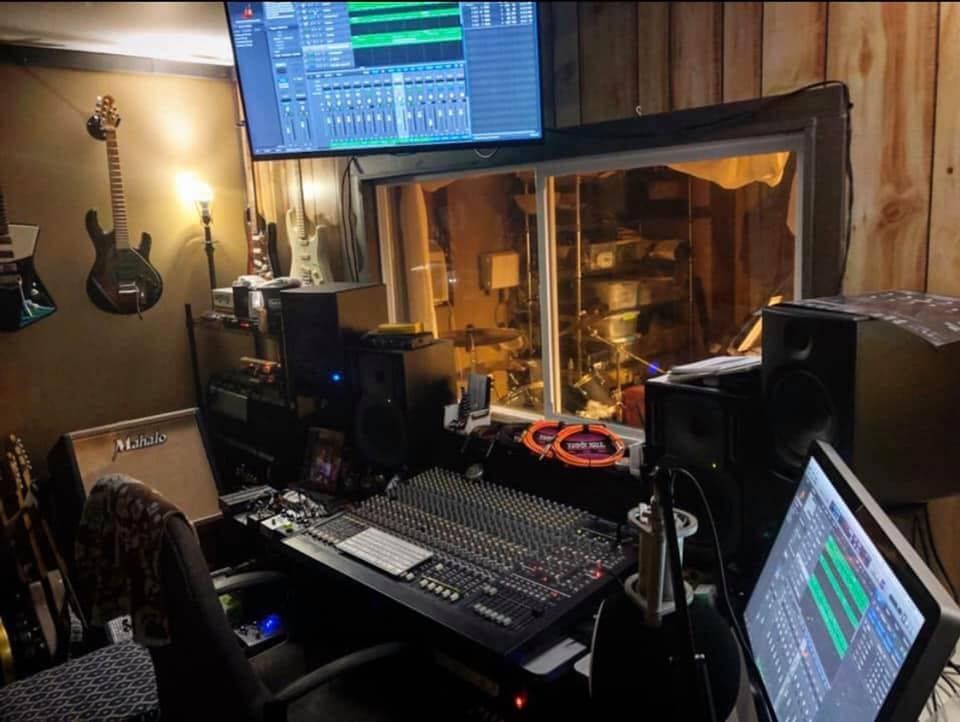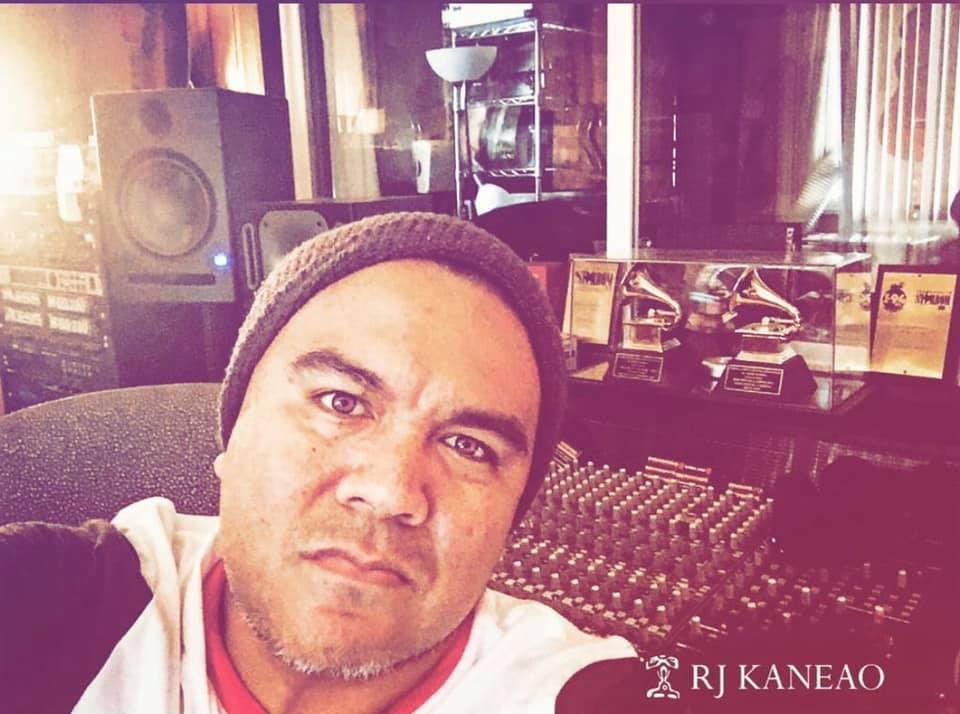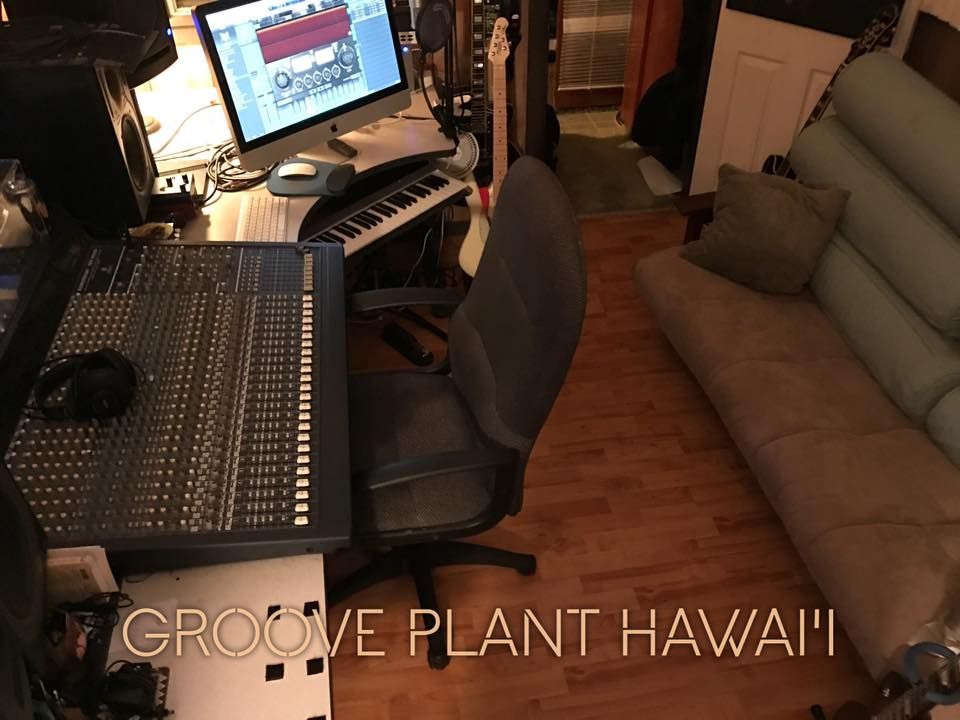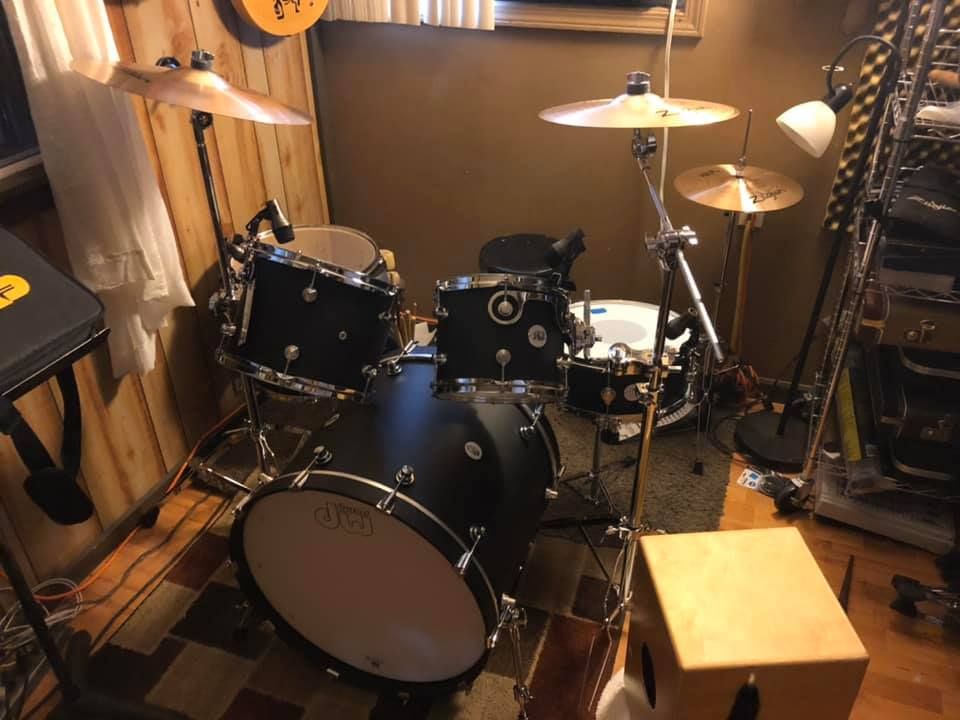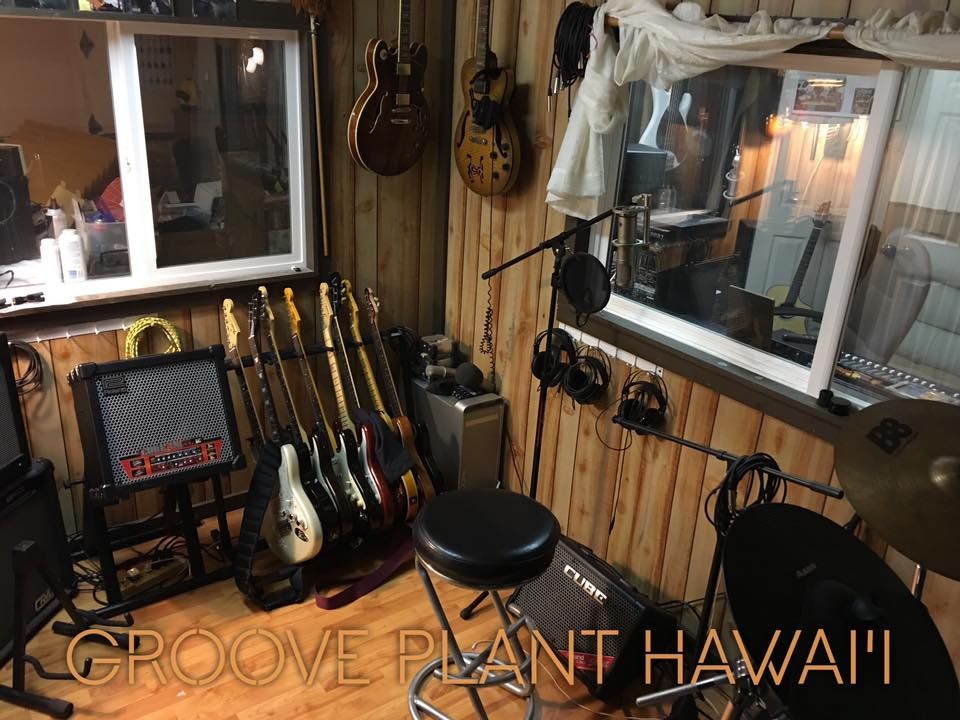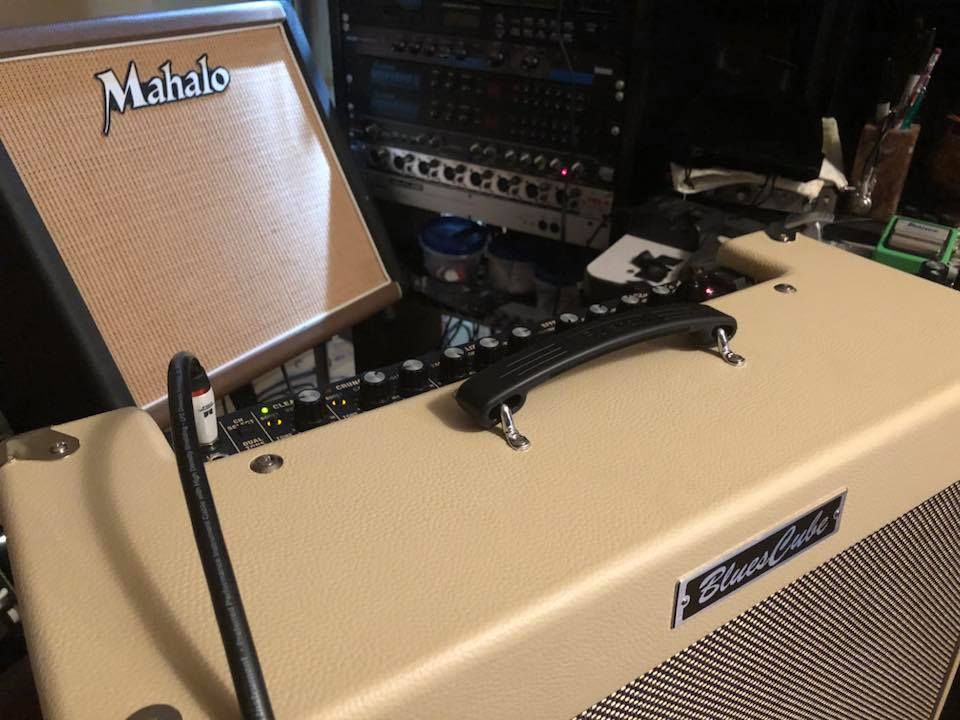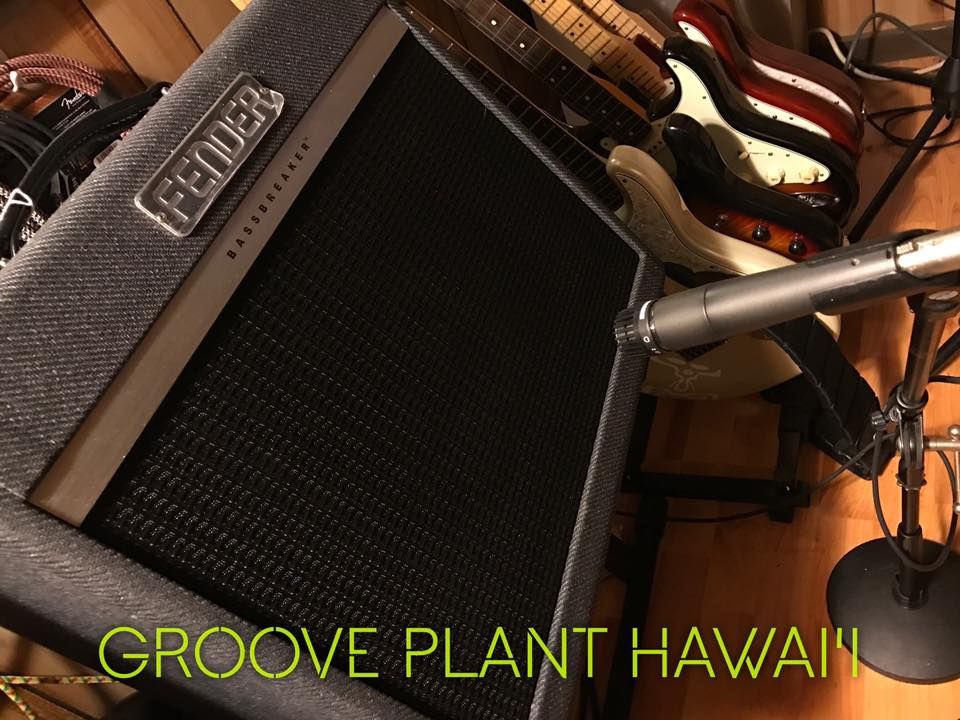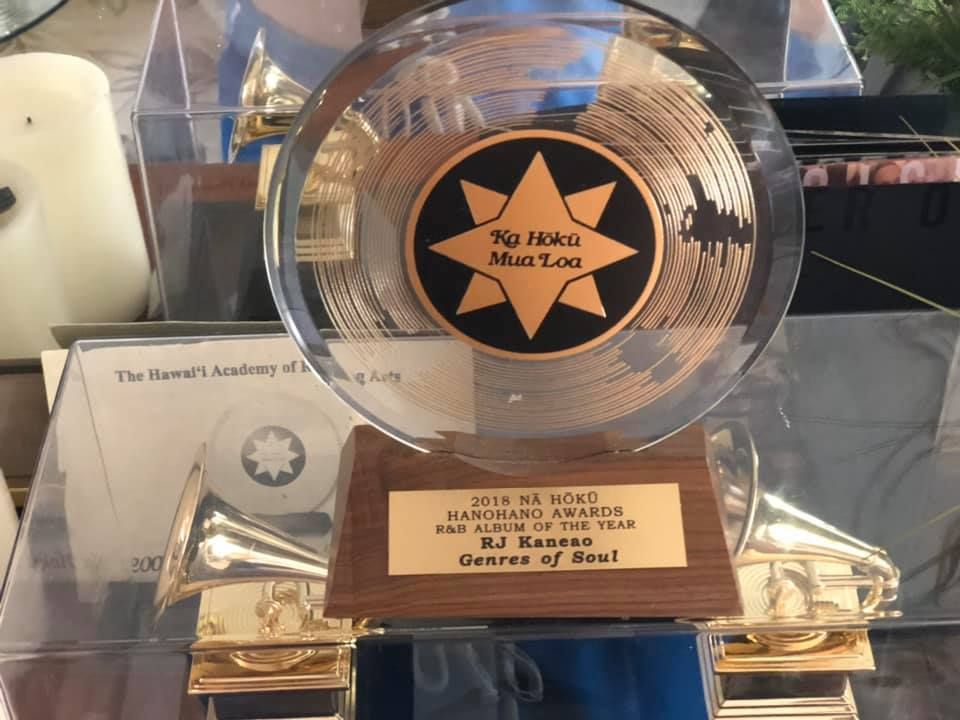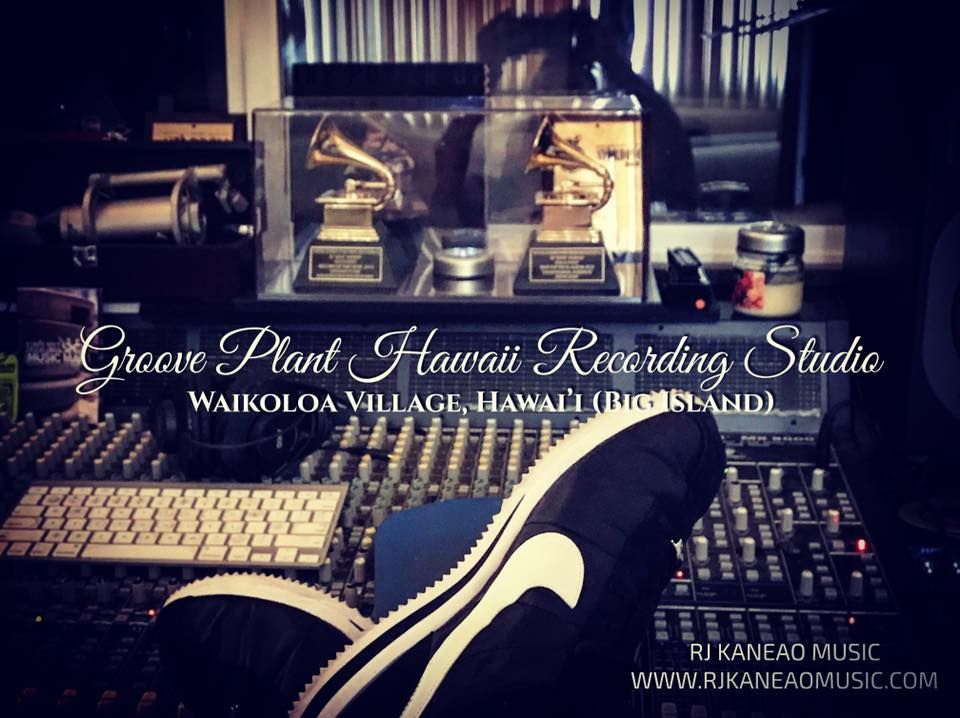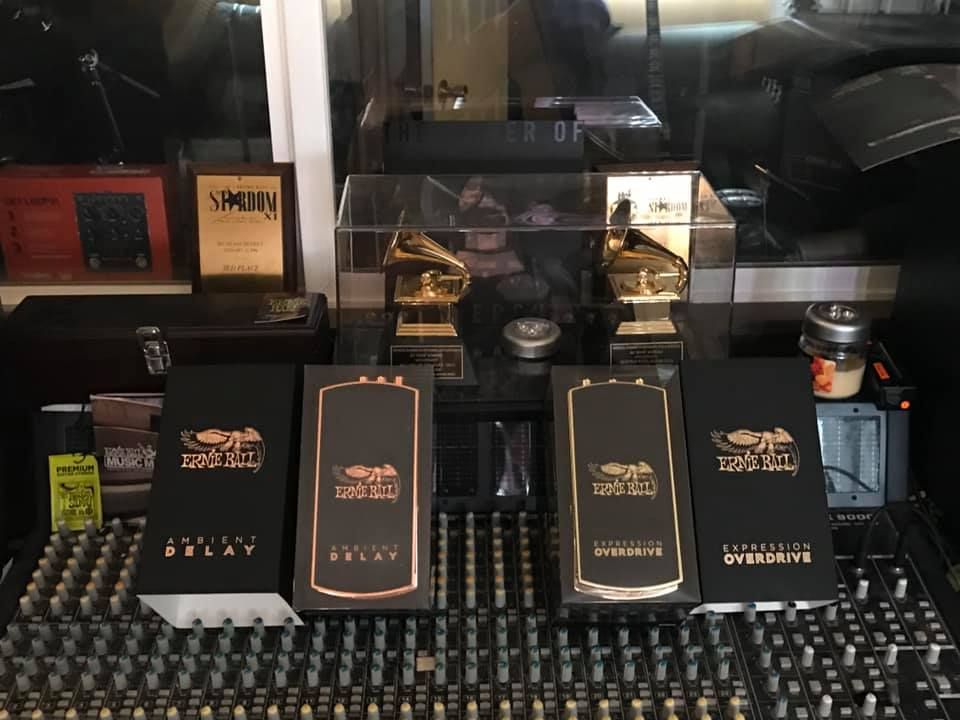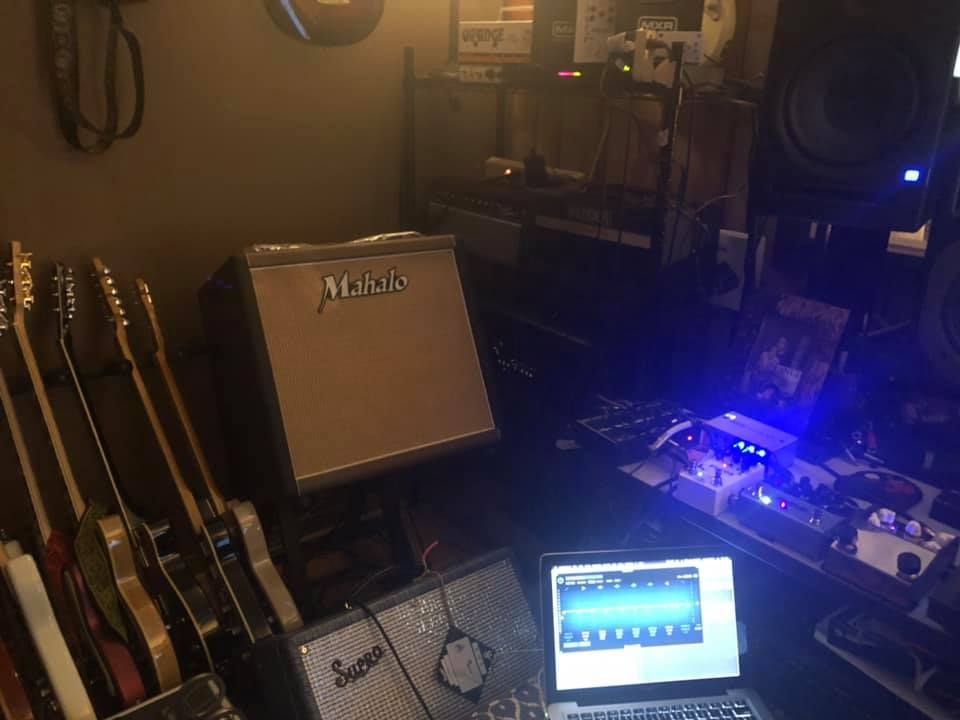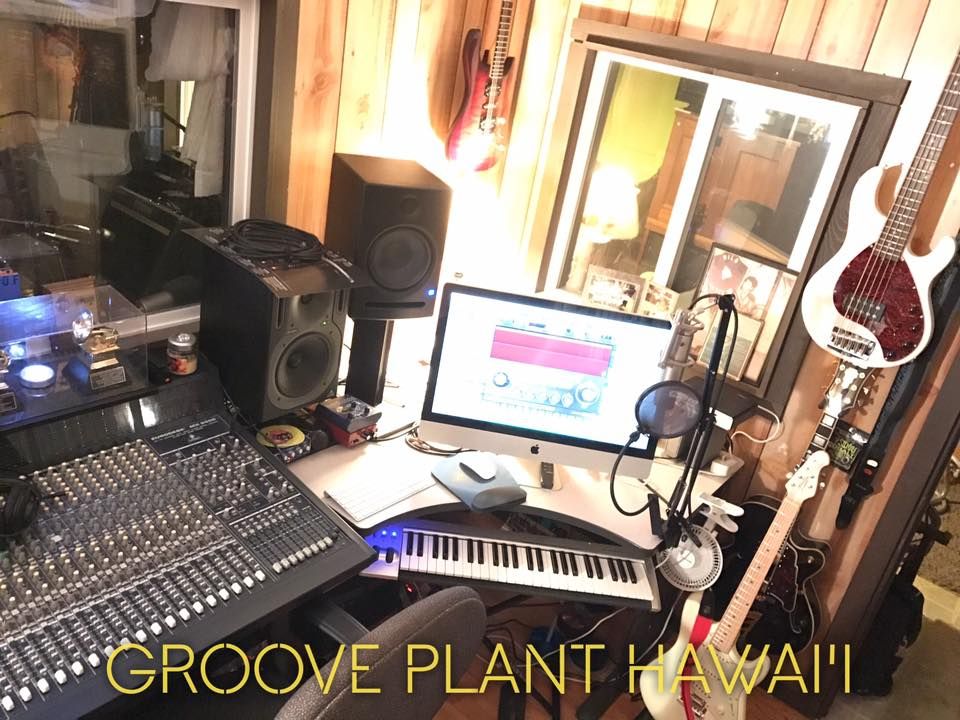 Rates:
Rates will be established by what the production includes.
Flat Rates and Hourly Rates Avaialble..
Full Production with Professional Producer & Award Winning Sessionist.
Get the info. you need to know about RJ KANEAO